Our Brands
We're proud to make some of the best-loved breakfast, baking, and snack brands in the industry.
OUR HERITAGE
A long line of Makers
It all began in Seattle in 1932, when Rose Charters had a spark of ingenuity and created the first just-add-water pie crust. Cleverly combining "crust" and "ease," The Krusteaz Company was born. Her innovative and entrepreneurial spirit set us on a path to growth and still lives in our company's DNA today.
CRAVE YOUR CAREER
Come work with us
We believe that winning is more fun when we win together. Join our passionate and collaborative team and make innovative products people love.
Learn more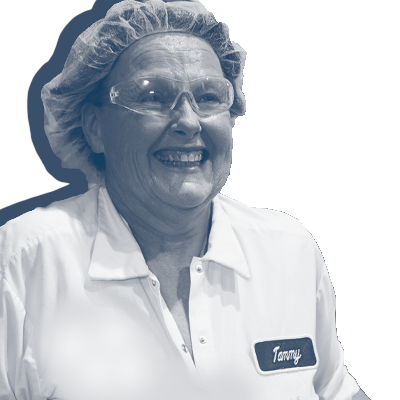 "It's important to work for a company that invests in my growth."
"I work with genuinely good people who care and managers who listen."